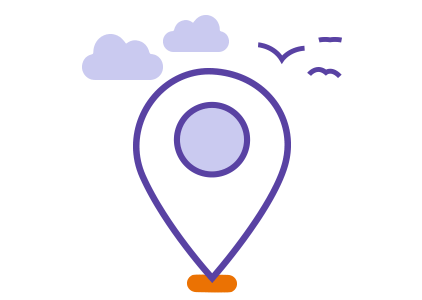 Online Assessment
Complete a short and simple online assessment to check your eligibility for aligners and get assigned to a Crystalign certified orthodontist according to your particular case and location.
Make An Impression
After an initial consultation, the orthodontist will make an impression of your teeth using a simple, quick and painless technique. Your impression will then be 3D scanned to design and print a personalized Crystalign aligner that fits perfectly in your mouth, ensuring that it is comfortable and virtually invisible.
Get Aligned!
Your orthodontist will let you know when your aligners are ready. In as little as two weeks from your initial consultation you can be fitted with this 3D printed technology. You'll receive a sequence of aligners that you'll change every two weeks, each one getting you closer to the smile you deserve.
Get aligned! Within two week of your initial consultation, you will be fitted with your new custom-made Crystalign aligner. Upon your approval, you will begin receiving your aligners each month.